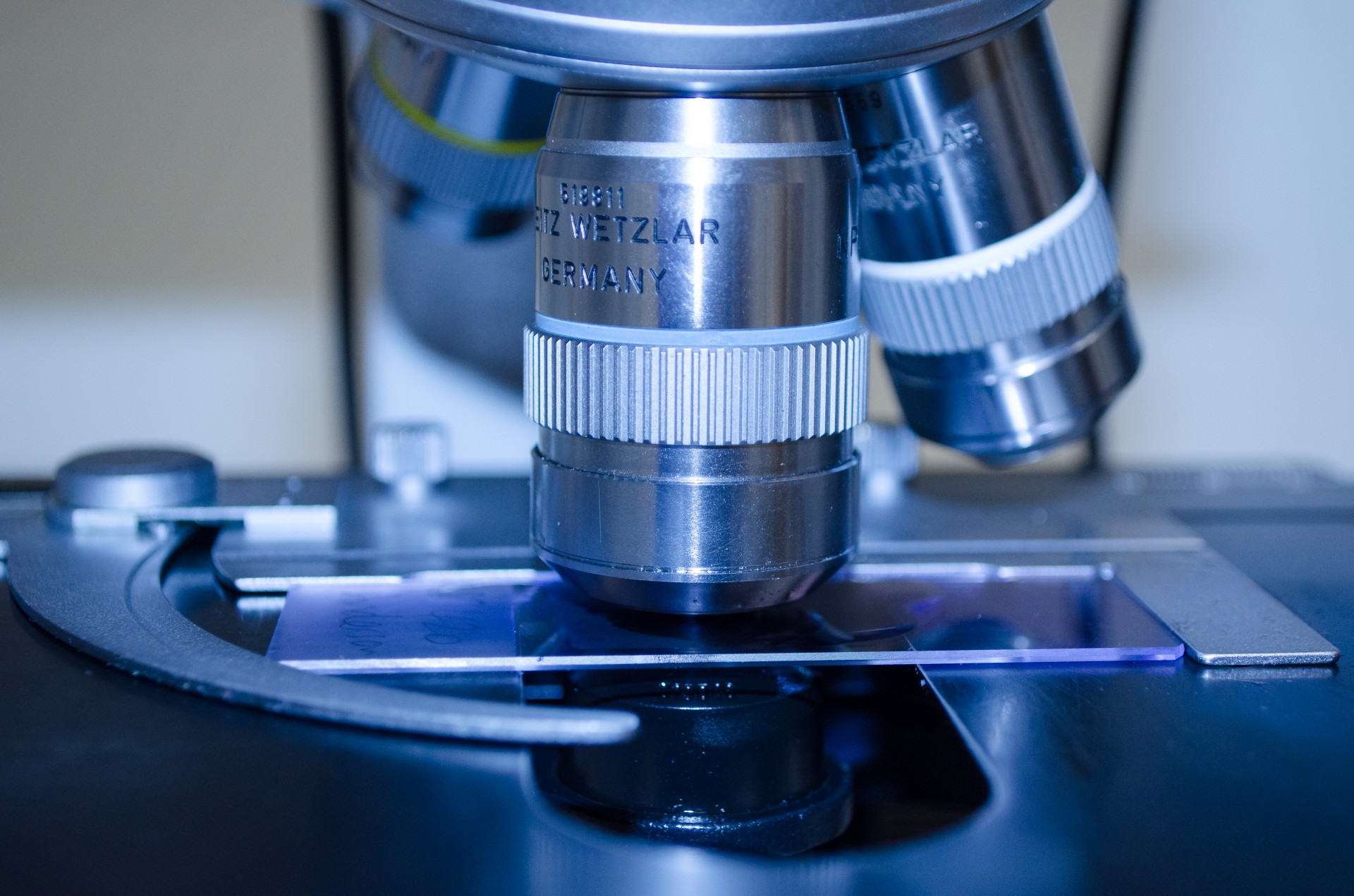 01.
Major unmet medical need
In contrast to recombinant enzymes, which constitute the current standard of care, odiparcil can be given orally and is more widely distributed in the body. For instance distribution and exposure data generated in rodents show that odiparcil reaches the heart, joints, cartilage and cornea. Many MPS patients suffer from heart problems, stiff joints, spinal cord compression and visual impairment where enzyme replacement therapy (ERT) has limited efficacy.
02.
Demonstrated safety and tolerability
Odiparcil has demonstrated good tolerability, safety and efficacy in phase I and phase IIa clinical studies , in approximately 700 healthy volunteers and 1100 patients and it's unique mechanism of action  has been investigated in several preclinical models.
03.
The iMProveS trial
Inventiva is currently conducting a 26 week, double blinded, randomized, placebo controlled phase IIa clinical study to investigate the safety, pharmacokinetics and efficacy of oral administration of odiparcil in adult patients with MPS type VI receiving enzyme replacement therapy (ERT). The study also has an open label arm with patients currently not on ERT. The iMProveS trial is open for recruitment.
Inventiva is preparing a phase Ib trial of odiparcil in MPS VI children >5 years old. If you are interested in being kept informed about the progress please contact us.
Our
Contact
For further information on the iMProveS trial please contact us
Phone
+33 (0) 380 447 500 - Ask for Mireille Tallandier
Address
Inventiva Pharma - 50, rue de Dijon - 21121 Daix, France
Email
iMProveS@inventivapharma.com