On Dec 18th, 2019 Inventiva announced positive results from the phase IIa iMProveS study, evaluating odiparcil for the treatment of mucopolysaccharidosis (MPS) type VI in adult patients. The 6-months trial confirmed odiparcil's good overall safety profile and showed improvements in patients taking odiparcil (with or without ERT) with respect to cardiac and lung function as well as corneal clouding.
We at Inventiva would like to thank all patients, caregivers, patient associations and investigators for their confidence in and commitment to this first clinical trial of odiparcil in MPS patients. With first evidence in hand that odiparcil can bring new therapeutic options to MPS VI patients we are committed to continue the development in adults and children. As a next step we will put in place (i) an open-label extension to the iMProveS study for patients who took part in the iMProveS study and (ii) a phase I/II study in children with MPS VI (5-15 years of age), Safe-KIDDS. If you are interested in learning more about the Safe-KIDDS trial, please do not hesitate to contact us at SAFE-KIDDS@inventivapharma.com.
Click here for the full press release including a statement from Professor Chris Hendriksz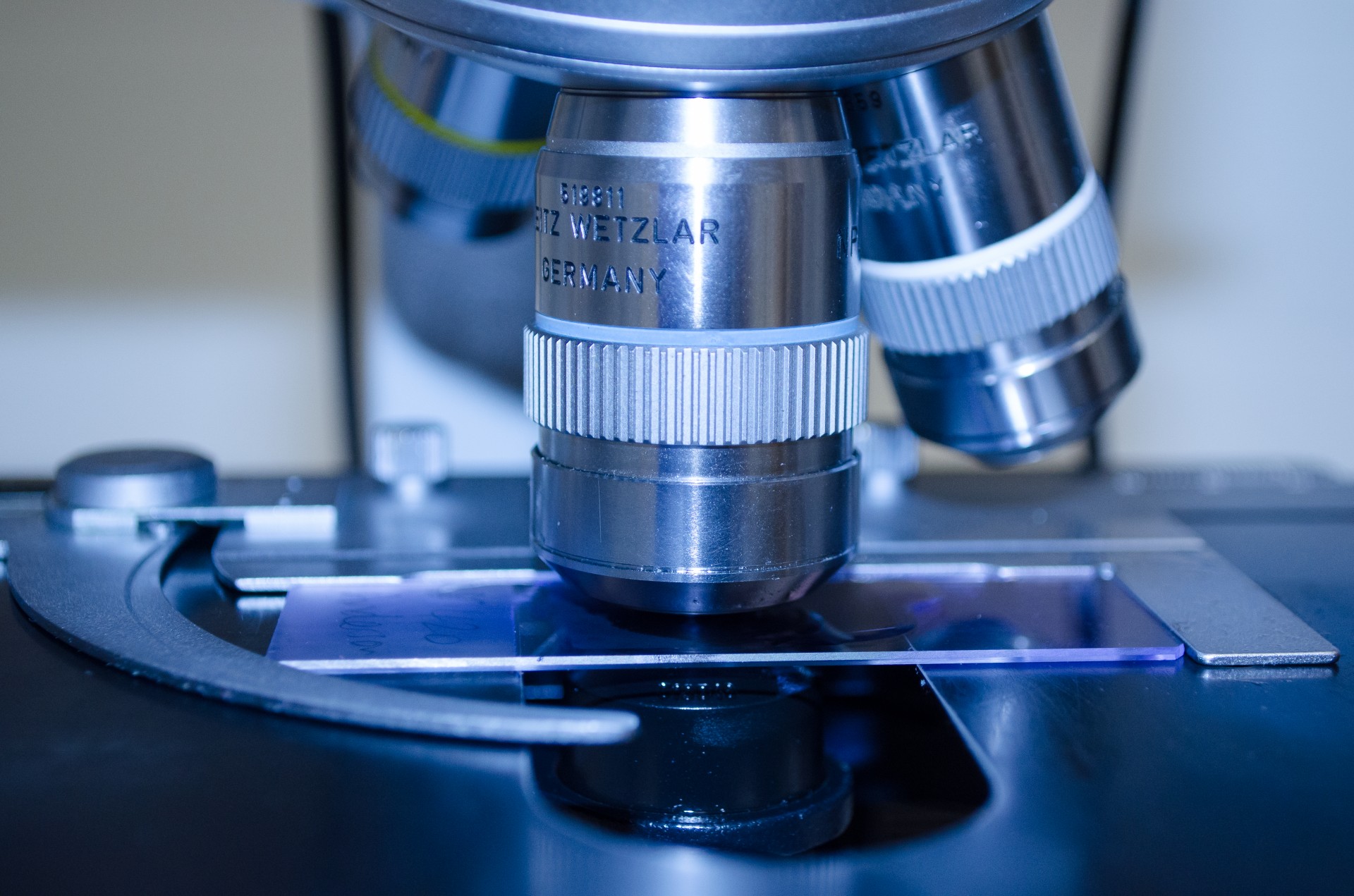 01.
Major unmet medical need
In contrast to recombinant enzymes, which constitute the current standard of care, odiparcil can be given orally and is more widely distributed in the body. For instance distribution and exposure data generated in rodents show that odiparcil reaches the heart, joints, cartilage and cornea. Many MPS patients suffer from heart problems, stiff joints, spinal cord compression and visual impairment where enzyme replacement therapy (ERT) has limited efficacy.
02.
Demonstrated safety and tolerability
Odiparcil has demonstrated good tolerability, safety and efficacy in phase I and phase IIa clinical studies , in approximately 700 healthy volunteers and 1100 patients and it's unique mechanism of action  has been investigated in several preclinical models.
03.
The iMProveS trial
Inventiva has completed a 26 week, double blinded, randomized, placebo controlled phase IIa clinical study to investigate the safety, pharmacokinetics and efficacy of oral administration of odiparcil in adult patients with MPS type VI receiving enzyme replacement therapy (ERT). The study also had an open label arm with patients currently not on ERT. The headline results were released on Dec 18th, 2019.
Our
Contact
For further information on the iMProveS trial please contact us
Phone
+33 (0) 380 447 500 - Ask for Mireille Tallandier
Address
Inventiva Pharma - 50, rue de Dijon - 21121 Daix, France
Email
iMProveS@inventivapharma.com